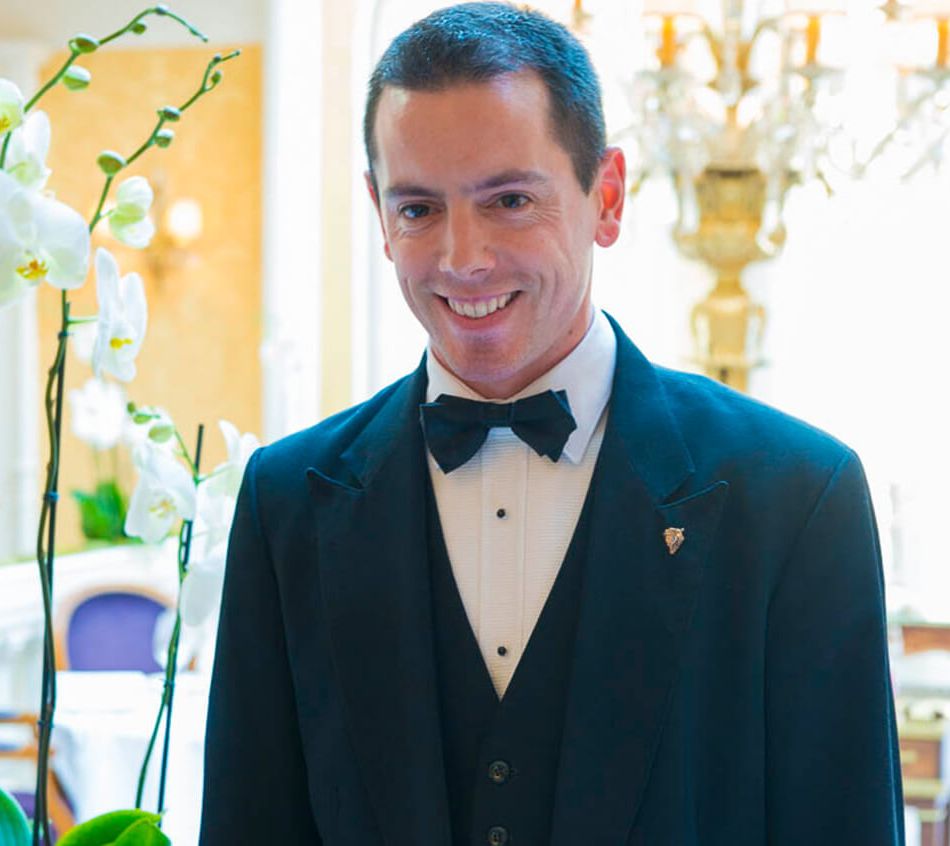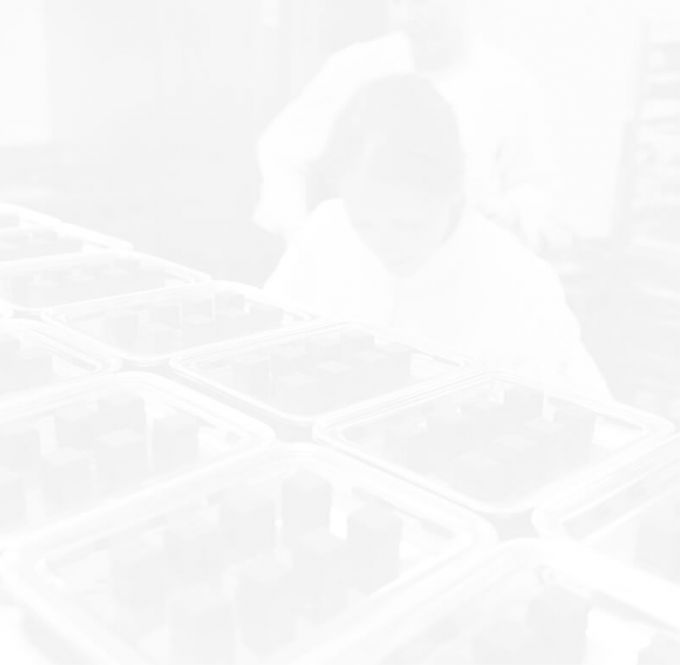 Nicolas Vialettes began his sojourn at the Restaurant Lasserre in 2004. Soon passionate about wine, however, he decided to go to England to perfect his English and to cultivate a more global view of wines around the world.
He served at the Waterside Inn, owned by the Roux family, and then at the Square.
Returning to France, he took part in the opening of the Flocon de Sel in Megève, and then spent two years at the Hotel Métropole in Monaco.
He heeded the call to return to the Restaurant Lasserre – the origin of his training – in 2012, where he presently occupies the rank of Head Sommelier.
He was a inalist of the « One of France's Best Workers » – a contest held ealry in 2015.
Among his distinctions, he manages a wine card of over one thousand references.