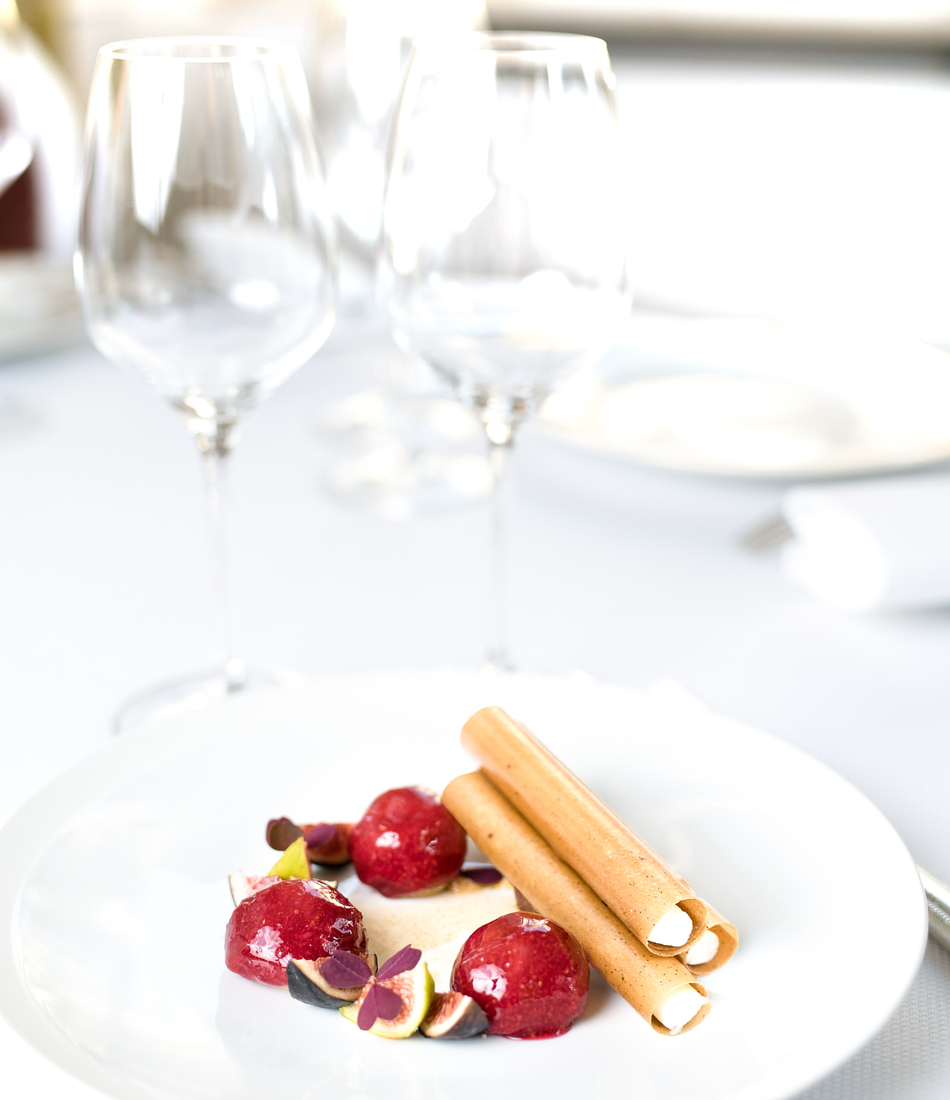 Gastronomic institution located on the Champs-Elysées, in front of the Grand Palais, a step from Avenue Montaigne, our restaurant is simply unique in the world.
Arriving at Lasserre, is like arriving at the late René Lasserre's own house, imagining the man had thought about every single detail to transform any visit into a sensational and unforgettable meal. Greeted by the parking valet, escorted to the lift, the spectacle awaits behind the door.
The immense 35 sq.m. mechanical roof that widely opens onto the Parisian sky, the numerous mirrors to watch without been seen, the impressive arched bay windows overlooking the Palais de la Découverte, the cosiness and contemporaneity of the decor, the pieces of craft, the impeccable service staff dressed in tailcoat et for sure the excellent Michelin starred cuisine our way to offer a perfect moment.
We welcome you from Tuesday to Saturday for dinner and on Thursdays and Fridays for lunch.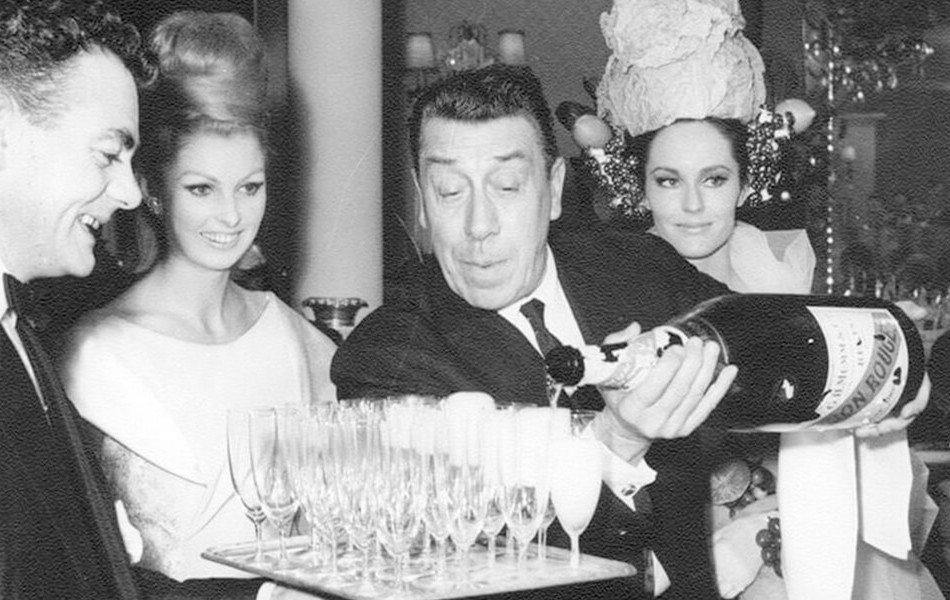 - ALMOST 80 YEARS OF HISTORY -
René Lasserre created his restaurant in 1942, dreaming about combining high gastronomy with emotions, innovations and célébrations!
Of modest descent, the man realized his ambitious plan of turning a small shanty into an inimitable culinary palace.
As forward-thinking as he was, the householder knew he also had to imagine a taylor-made décor, with much light, music, refinements of all sorts and crystals for rainbows... He actually though at every tiny details, from essentials to fancies and it was not rare to see a dove fly across the room and land on a table.
That is how Lasserre won his bet and eventually hosted to most important artists and intellectuals: Charlton Heston, Paulette Goddard, William Marshall, Audrey Hepburn, Eddy Constantine, Dany Kaye, Mel Ferrer, Salvador Dalí, Romy Schneider, Brigitte Bardot, Robert De Niro among countless other personalities.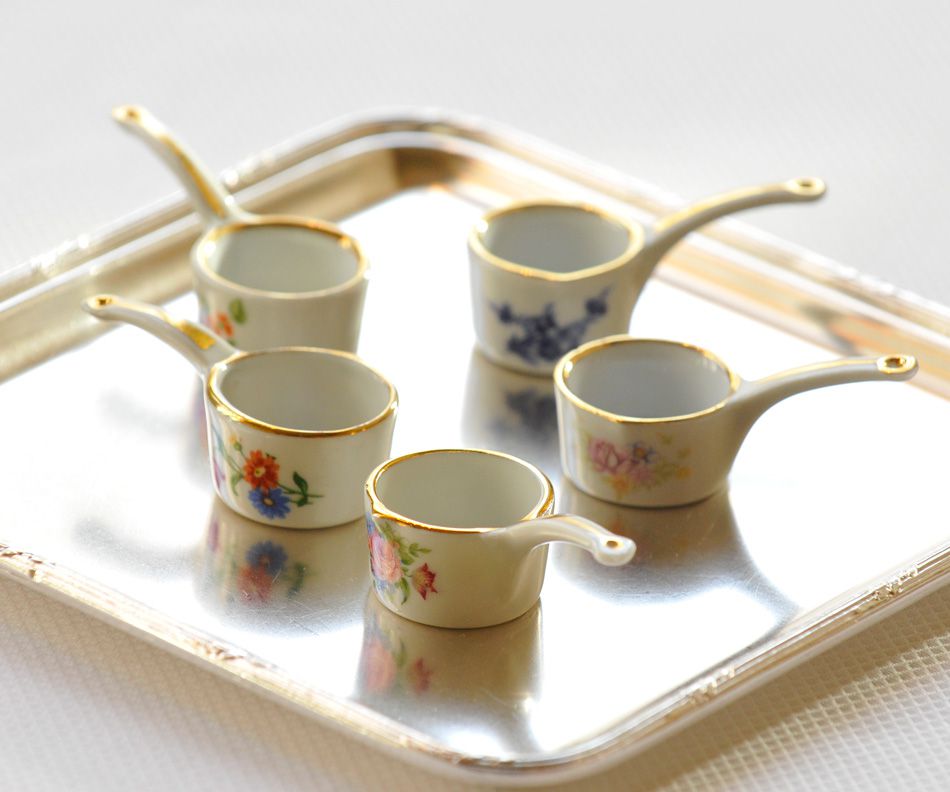 Lasserre collects pans… and hands out some too!
In 1948, the "Casserole" Club was created and huge thematic parties were regularly thrown. The success of those galas allowed René Lasserre to inovate and undertake major works. The Club was a great vector for events and the membership designation was a silver pan-shaped keychain.
Legend affirms that famous painter Marc Chagall decided to create the ceiling of the great Opera Garnier during a lunch there with André Malraux.