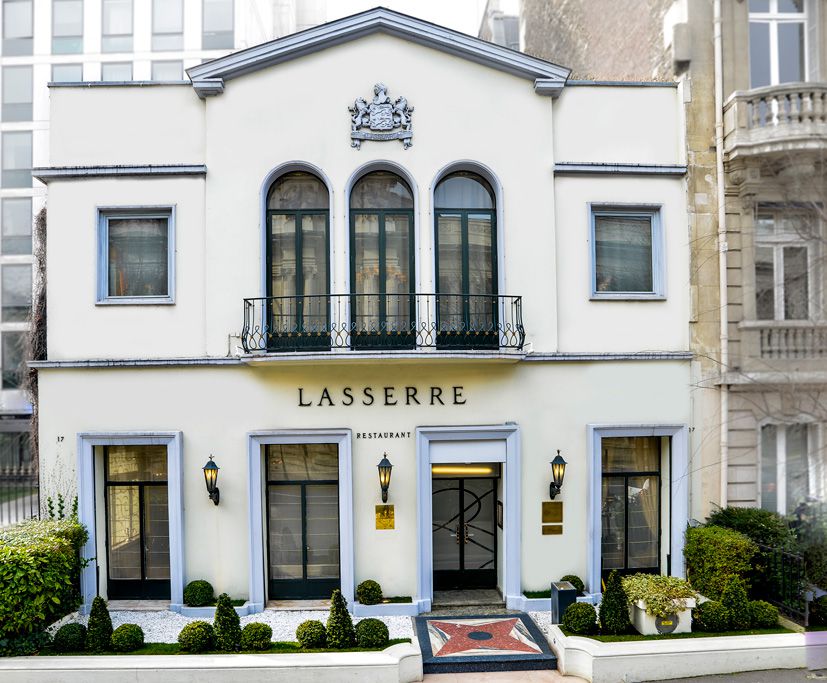 - The Restaurant, nowadays -
Lasserre is one of the most renowned gastronomic institutions in France. Located in the heart of Paris, on the Champs-Elysées, between the Grand Palais and Avenue Montaigne, we will welcome you in a classy, refined design.
From the moment you enter, you will be greeted like a warmly-expected guest. An intimate elevator ascends to the dining room, a treasure of theatrical design – both intimate and elegant. There, on the first floor, you find a spectacular roof opening, permitting dining under a canopy of sky and stars.
Private rooms reside on the ground floor, available for private and professional events – a perfect location for receptions, company parties, business meetings, and those very special celebrations such as birthdays and weddings.
You will discover the french gastronomic cuisine of our chef Nicolas Le Tirrand.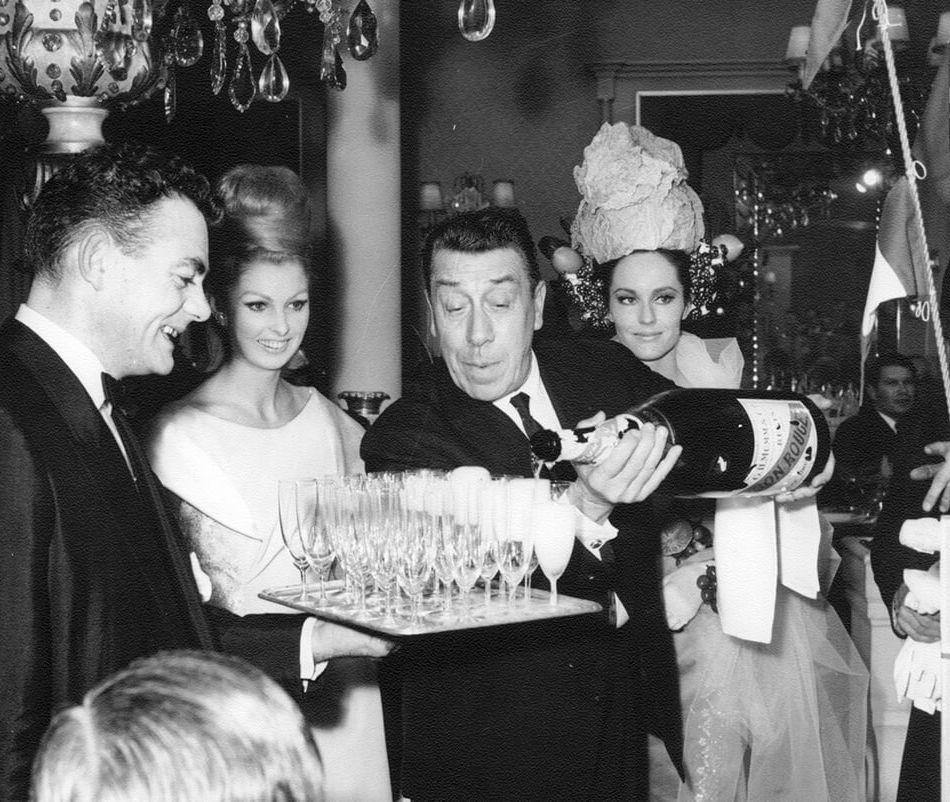 The story of the Maison Lasserre began in 1942, created by René Lasserre.
Of basco-béarnais descent, this man realized his ambitious dream of turning a small bistro with its inimitable location into a culinary palace, rewarded by a rain of stars, reminiscent of the splendors of the Belle Epoque and its gilded traditions.
Housed on Franklin Delano Roosevelt Avenue in front of the Palais de la Découverte, the Restaurant Lasserre stands among the culinary icons of Paris. In 1950, a mechanical wonder was installed, allowing the rood to open, revealing the wonders of open sky.
Read more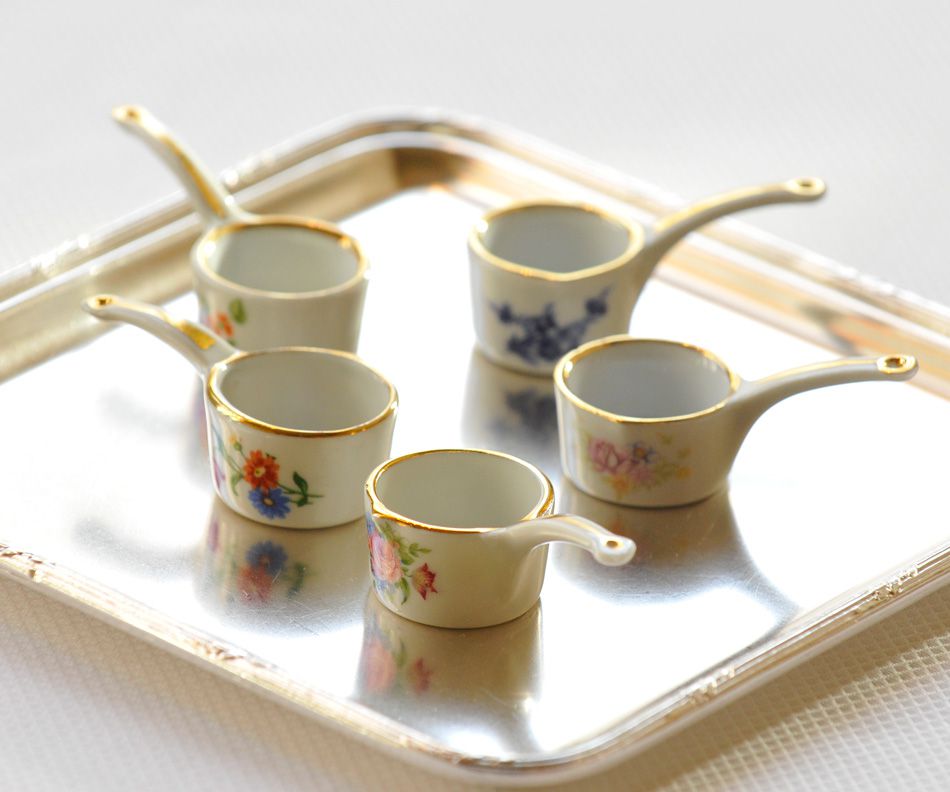 Lasserre collects its casseroles… and also hand some out too !
In 1948, the Casserole Club was created, whith a silver keychain designating membership.
The galas' success allows René Lasserre to inovate and undertake major works. The Club was a great vector for events.
Its purpose was to create thematic dinners, often organized around newly-released films, literary and artistic works.
Legend affirms that Marc Chagall decided to create the ceiling of the Opera Garnier during a lunch there with André Malraux.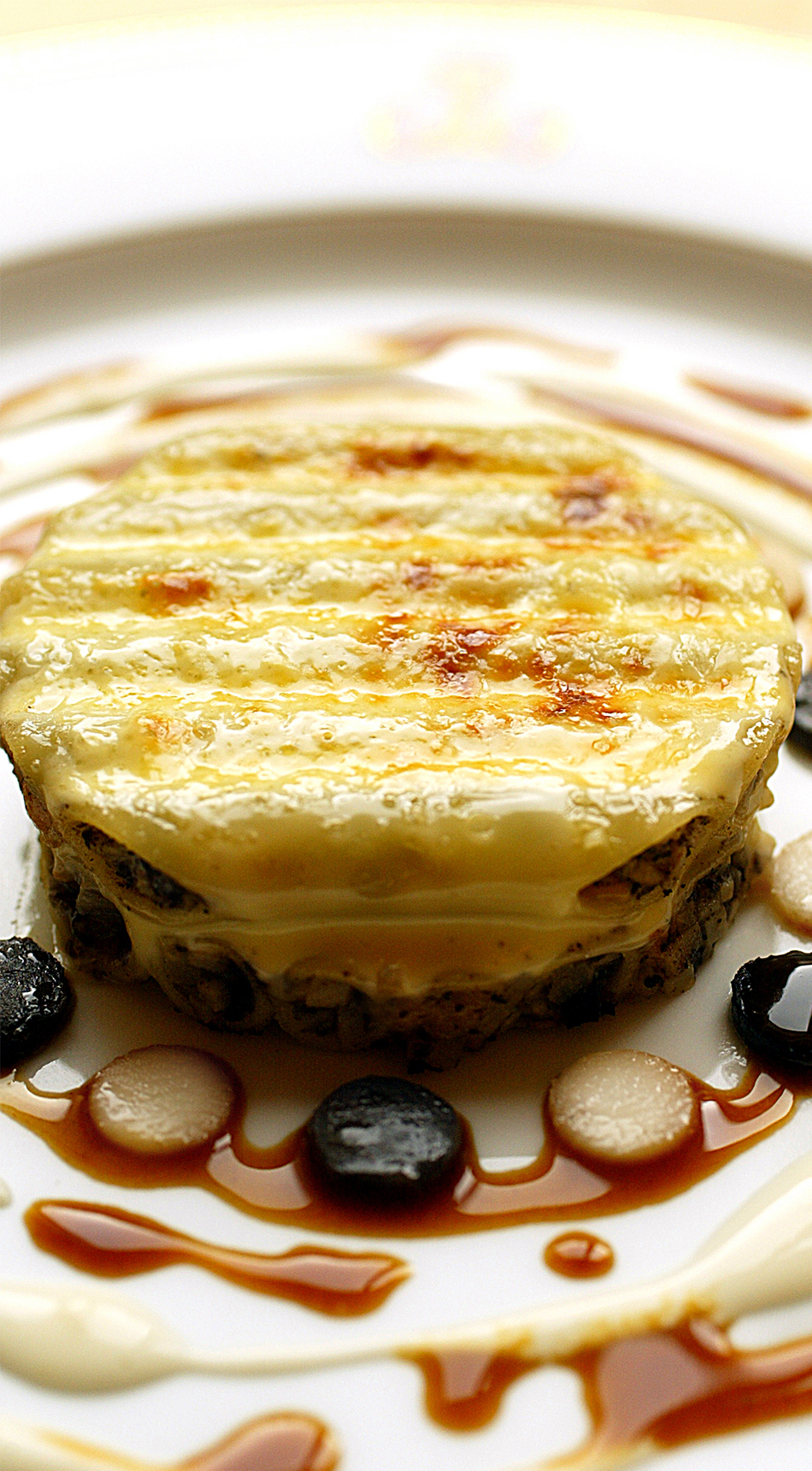 The A la Carte menu and set menus are also available our private rooms.
We guarantee our meat comes exclusively from France.
Info on all allergens present on our menu are at your disposal in the waiting room.
15% tax and service included - net prices in euros